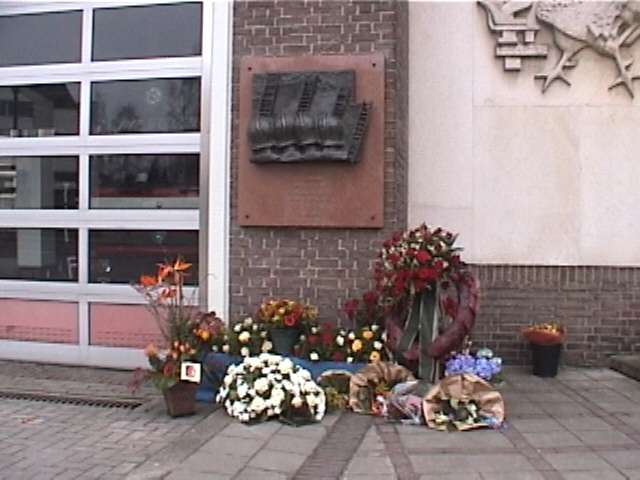 The May 13, 2000 Enschede fireworks disaster (Dutch: vuurwerkramp in Enschede) at the SE Fireworks facility was series of powerful explosions and subsequent fires that resulted in at least 22 deaths, including 4 firefighters. and another 974 individual were injured.
Over 400 homes and businesses were severely damaged and/or destroyed from the blasts and fires.
One of the blasts in the reinforced concrete bunker left a 4 foot (1.3 m) deep crater that was over 40 feet (13 m) wide. The most powerful blast was felt some 19 miles (30 km) away.